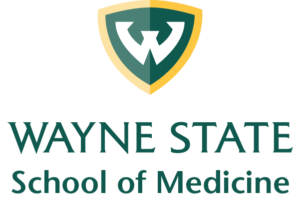 Welcome to your Student Health Plan
Below you will find useful information about the
Wayne State University School of Medicine
Student Health Plan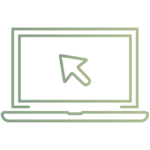 Enroll In or Apply to Waive Coverage
Login to Blue Water to Enroll in Student Health Plan and to Apply to Waive Coverage
Log in to continue with your enrollment in the BCBSM Student Health Plan.
Register for a Blue Water Account
Before you can enroll in the WSU School of Medicine Student Health Plan or complete a Waiver Application, you must first register for a Blue Water student account to obtain your username and temporary password. You will be required to complete a brief account request form.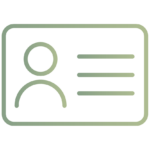 USE YOUR MEDICAL PLAN BENEFITS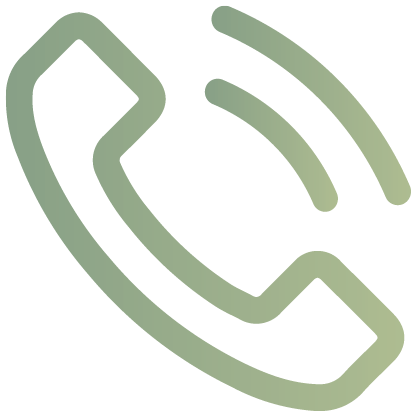 Who to contact if you have questions about your health plan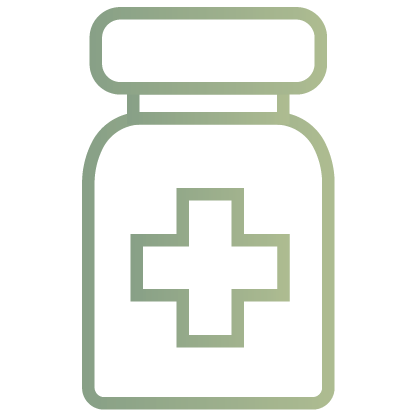 Information on your prescription drug benefits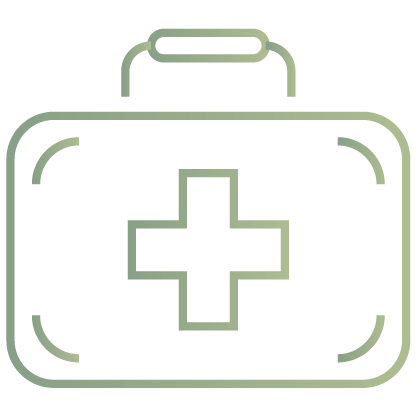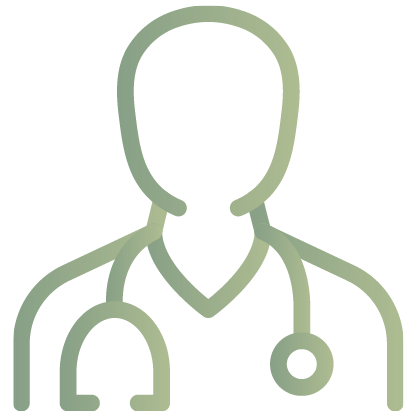 How to search for a doctor or facility
Use a participating provider whenever possible. It is best to locate a doctor, urgent care center, and emergency room near you before you get sick. To find a provider, visit the Blue Cross Blue Shield of Michigan website (link below).
Click on Find a Doctor.
Log in to Choose Plan options – Employer Group Plans.
Pick PPO Plans or Blue Care Network HMO.
Arrive 15 minutes early for your appointment, and bring your insurance ID card with you. Always verify the provider is part of the Blue Cross Blue Shield of Michigan Network before you receive treatment.
LINKS
Get your medical bills paid
On occasion, you may have to pay for health services yourself.  For example, you may have to see an out-of-network doctor who does not accept your insurance.  If this occurs, you can seek reimbursement by submitting a Member Reimbursement Form. The Member Reimbursement form can be easily obtained by visiting the BCBSM website.
LINKS