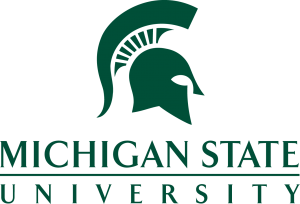 Welcome to your Student Health Plan
Below you will find useful information about the
Michigan State University
International Student Health Plan
Change of Address Information
If you need to update your information, you will need to update your address through your My Profile at student.msu.edu
Recommended Internet Browsers
Recommended internet browsers include: Chrome, Edge, Firefox. Some users have reported compatibility issues with the Safari browser and our technical team is working on this issue.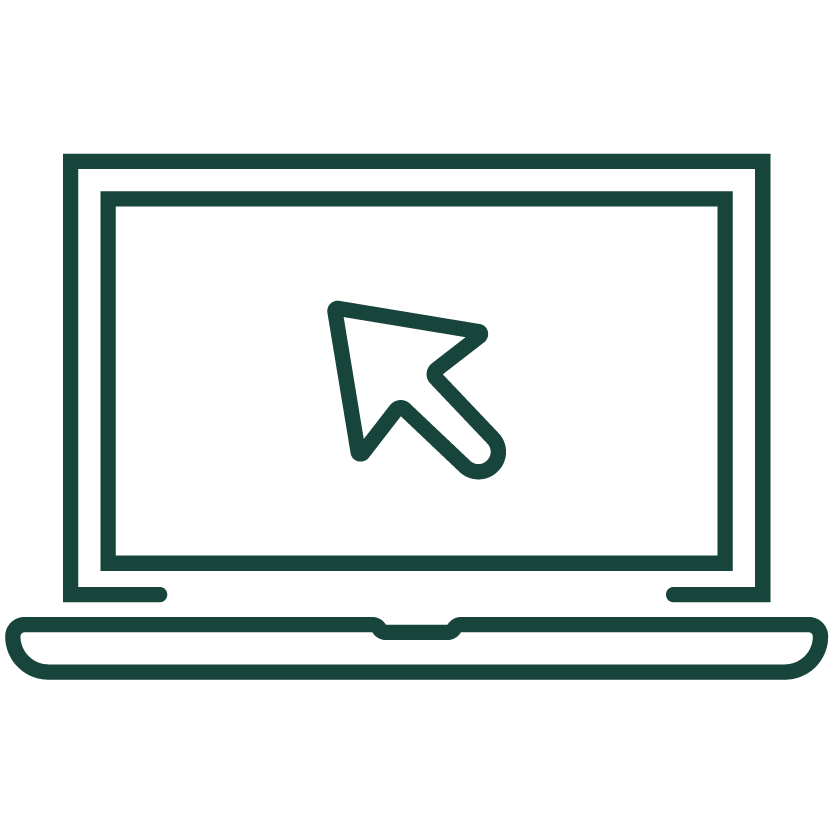 Enroll Dependents in SHP or Apply to Waive
Already have a Blue Water MSU Student Account?
If you had dependents covered under the MSU Student Health Insurance plan through BCN last year or Applied to Waive coverage, you should have received an email from Blue Water Benefits prior to Open Enrollment with your username and temporary password.
New to Blue Water Benefits' Enrollment Portal?
If you are new to the MSU Student Health Plan, never previously enrolled or did not receive a username and temporary password from Blue Water, you must first register as a new student user before you can enroll dependents or apply to Waive the Student Health Plan.  You will need to complete a brief registration form with basic information about yourself.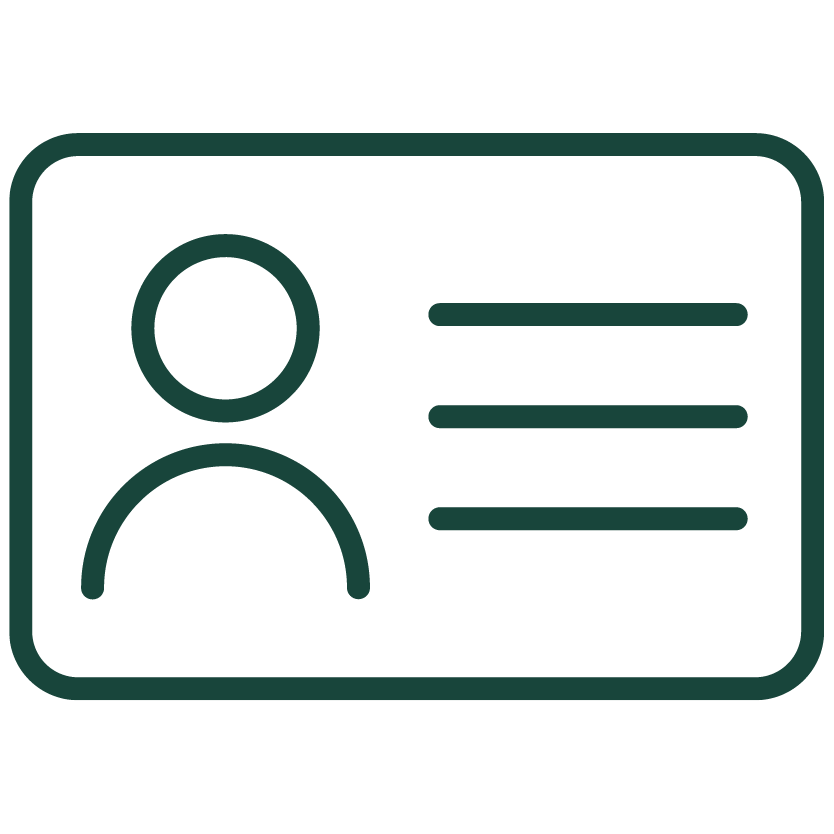 For students that already have a BCN account:
Log in to access your ID card, view claims, and more.
For students that have not previously registered for their BCN account:
Click here to create your personal account that will provide you access to your ID card, view claims, and more.
USE YOUR MEDICAL PLAN BENEFITS